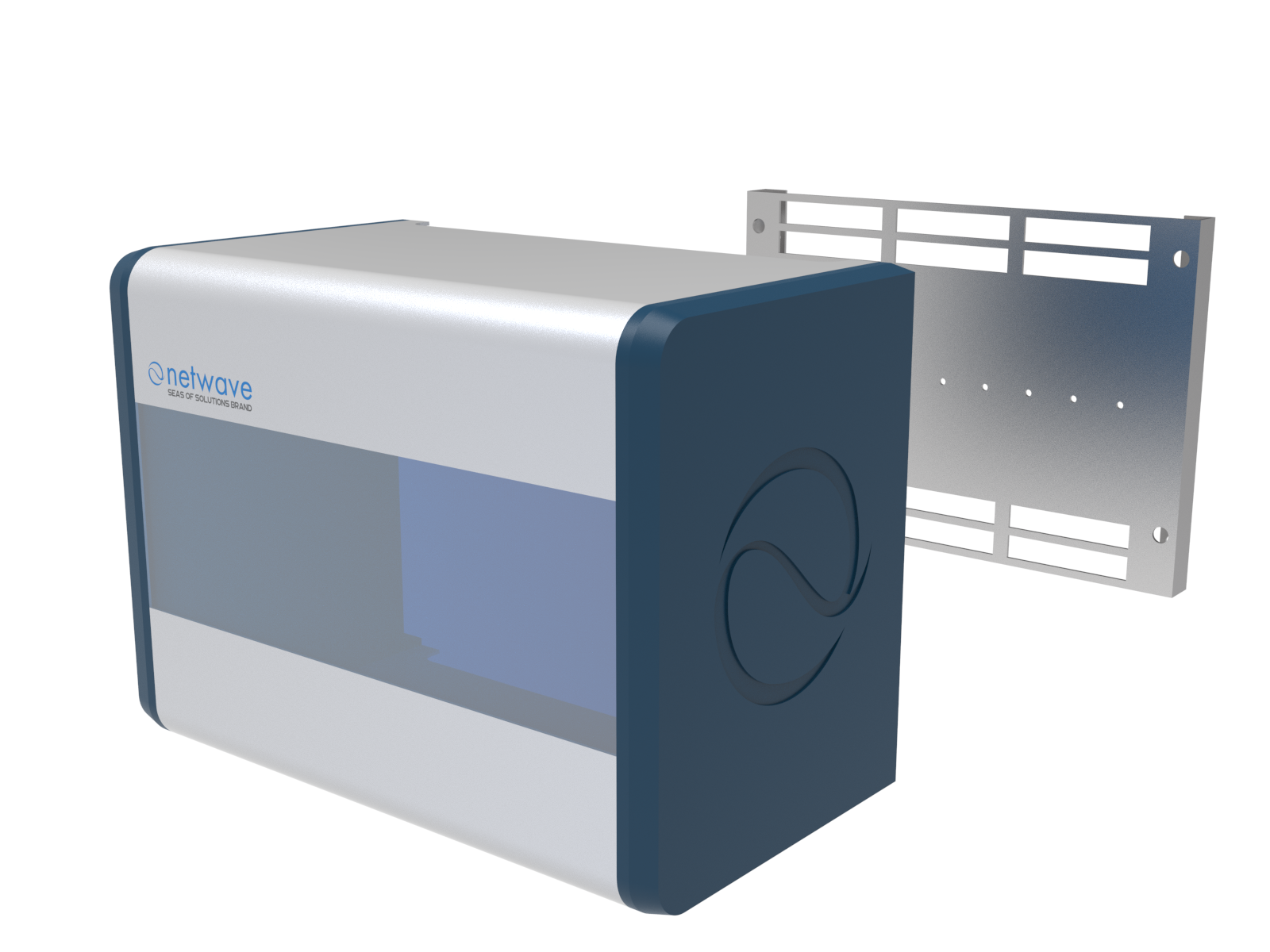 Seas of Solutions, through its operating company Netwave Systems has recently introduced and installed the first NW8000 Compact VDR. This Compact VDR is designed for non-regulated VDR markets, where ship and fleet owners want to ensure the efficiency of their ships and/or platforms.
Installation of the NW8000 Compact VDR provides the owner with reliable tested hardware, type-approved software and ensures unambiguous vessel performance data.
The NW8000 Compact VDR will act as the central data recording device, while providing crew and fleet management online and up-to-date navigational and operational data at very low cost. Moreover, Seas of Solutions has developed two applications: an online real-time Conning Display, which can be user defined and a Remote Data Connection, providing nearly real-Ntime data on the performance of the vessel.
Installing the NW8000 Compact VDR requires no additional cables or connections, making the Compact VDR an essential operational tool for further enhancement of your valuable maritime assets, wherever they are….
Note: In addition to all the above, the remote connectivity can also be applied for your SOLAS regulated Netwave NW6000 VDR….
Interested?  Please contact our sales department for further information: sales@seasofsolutions.com"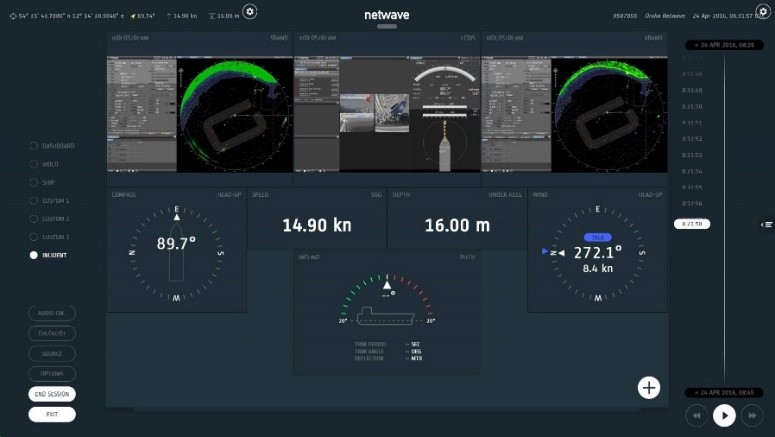 Netwave Player V2 Software