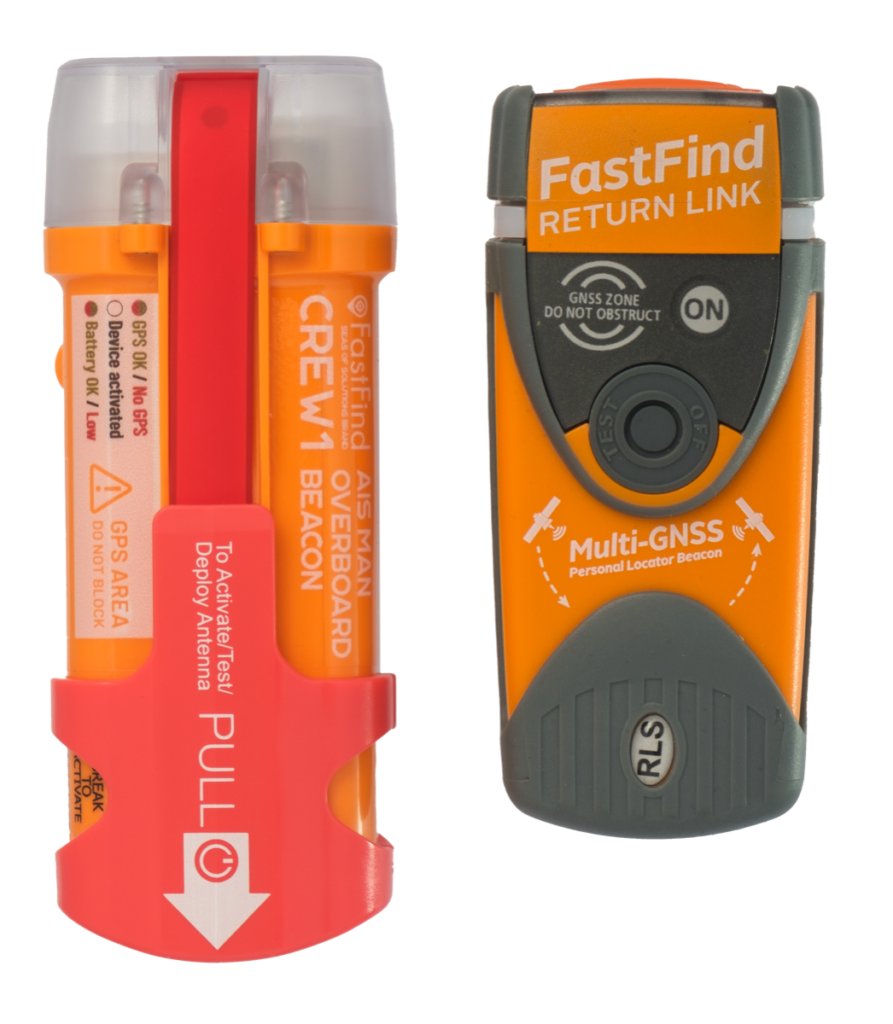 AIS MOB vs PLB: A User's Guide
Whether you work or play on the water, having the right search and rescue devices is critical for your personal safety.
While an EPIRB will indicate the location of the vessel in the event of an emergency, AIS Man Overboard devices and Personal Locator Beacons stay with the individual to ensure their location is also tracked. Seas Of Solutions is dedicated to your safety and providing information about your options. We've created AIS MOB vs PLB: A User's guide it compares the two types of personal/individual devices to enable you to make the best choice for you, your crew and your family when every second counts.